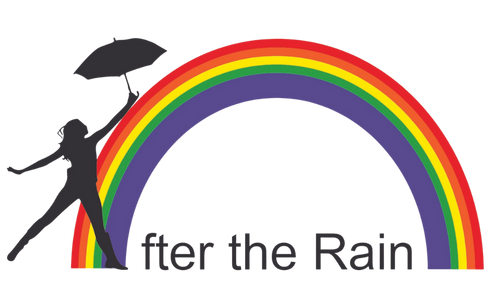 After the Rain
of SW Florida, Inc.
Recovery, Shelter and Care for Women
An Urgent Plea from After the Rain SWFL
After the Rain of Southwest Florida, Inc. began as a dream 30 years ago when Beverly Duncan Johnson, a young African American woman and single parent, became addicted to cocaine. Beverly completed her recovery in North Florida and returned home to Fort Myers. During her recovery, Beverly vowed that if God helped her return to her family and health, she would dedicate her life to be a source of support for women like her. She initiated and joined forces with other women in both the recovery community and community-at-large to create After the Rain.
While the operation of After the Rain is supported by rents paid by the residents, the financial survival of After the Rain is entirely dependent on the support and generosity of civic organizations, local church groups, and individuals in the community.
The need in Lee County for recovery and transitional services for women reclaiming their lives from drug and substance abuse and homelessness is unfortunately unlimited.
While After the Rain is committed to providing their current residents with the best possible venue to complete their transition, our goal is to expand our facilities to provide these services to more women in an effort to meet the current need. In order to accomplish this goal, After the Rain is searching for funding to support either an acquisition of a larger facility or construction/renovation of a new home for its residents. We are asking you to please lend your support for this enormous and worthwhile undertaking.
Thank you.
Karen Watson, MSW
Executive Director
After the Rain of Southwest Florida Inc.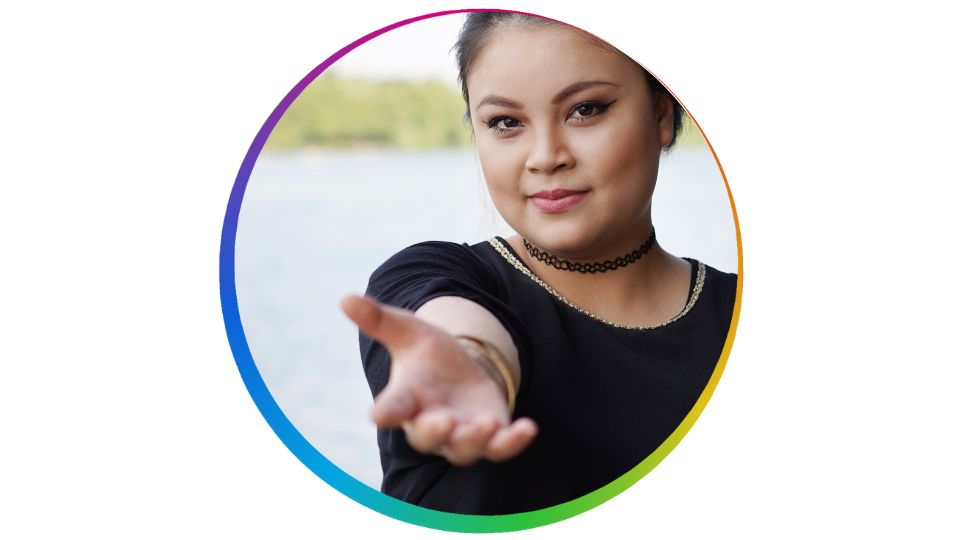 AFTER THE RAIN OF SW FLORIDA, INC. is one of the few half-way houses in Fort Myers to assist women in recovery from addictions, homelessness and domestic violence.
The Program is designed to provide women with an intimate, supportive, loving home-like environment while maintaining structure and discipline as they journey through recovery becoming self-sufficient and independent.
Housing
for women recovering from substance abuse, homelessness and domestic violence.
Support Services
for residents to become employed, self-sufficient, and capable of rebuilding family relationships.
Develop Character
in order to succeed in all areas of life.

Physical Needs
A home that is safe, sufficient, and supportive with accountability and encouragement.
Emotional Needs
A supportive environment to learn to maintain healthy relationships, support themselves effectively, and become gainfully employed.
Mental Needs
Character support and education to empower and encourage healthy, strong, and resiliant minds.